2011, Polaris, Rush 800
2- 26- 2014
Scott,
Regarding concerns about crossing Pennsylvania steel bridges, I have run your Triple Point skegs with Ski Savers and shims on my 2011 Polaris Rush 800 across steel deck bridges with absolutely no issues. A lot of clanging as you would expect, but no issues of hanging up. You might see a spark or two fly!
Mike K
Auburn, NY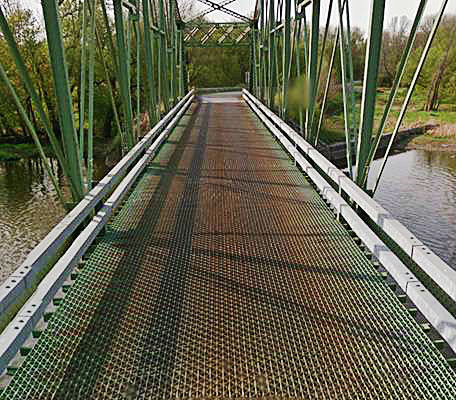 Dollar per mile, Bergstrom Skegs are the best value on the market...Period!
Copyright © 1999-2016 Bergstrom Skegs, Inc.
All rights reserved.